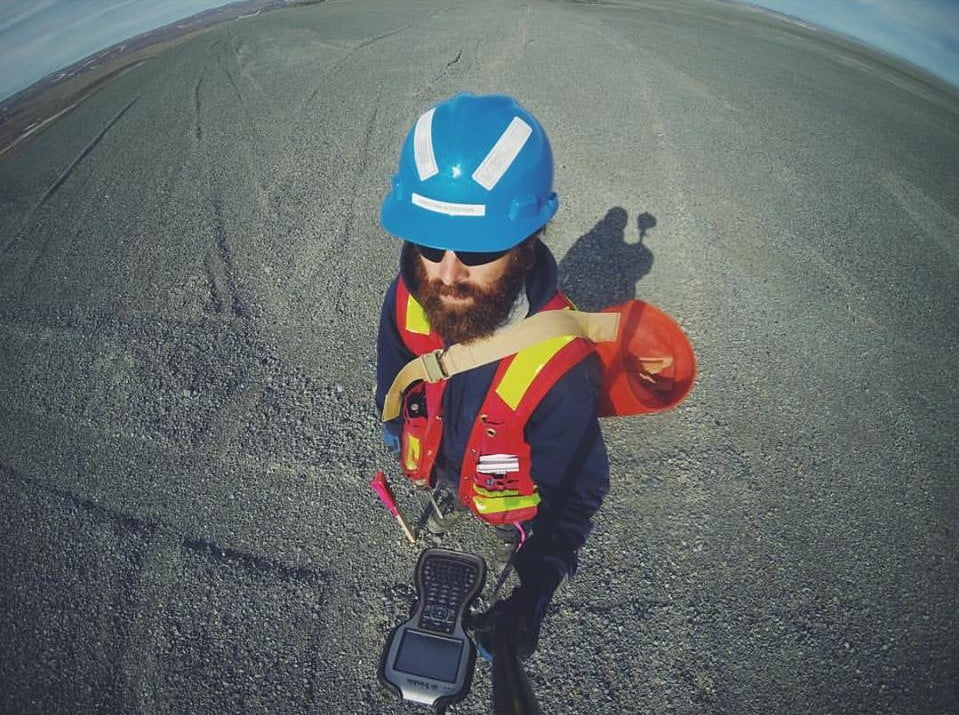 Survey Technician
We are looking for surveyors with or without experience in construction for work spread over the entire province of Quebec.
Calculator / Designer
We are looking for calculators / designers who know the Civil 3D software and who are either able to come to work at our offices in Quebec or are independent enough to telecommute.
Assistant Project Manager
We are looking for an assistant project manager to help with operations at our Quebec office.
Accounting Assistant
We are looking for an accounting assistant to help with administration / accounting at our Quebec offices.
Un moment donné, un déclic s'est fait. Je me suis demandé: quelle est ma force?
Comme certains collègues, j'a entrepris un retour chez Techni-Arp, après quelques années au service d'autres entreprises. À chaque fois, Techni-Arp m'a offert une occasion de me diversifier et d'évoluer professionnellement.
Oui cela satisfait pleinement nos attentes! Merci pour votre suivi et votre rapidité à répondre à nos demandes. Nous n'hésiterons pas à refaire affaire avec vous dans le futur.
Bonjour Émile, Simplement pour t'informer que notre projet sera interrompu pour l'année 2021 en raison de la température à la baisse. Nous reprendrons l'année prochaine sur l'autoroute. Nous aurons assurément besoin d'arpentage et nous continuerons de faire affaires avec Techni-Arp en raison de l'excellent service que vous nous avez offert dans un mode urgence à chaque fois. Un gros merci à toi et ton équipe, vous nous avez beaucoup aidé à atteindre nos objectifs. Salutations et bonne fin de saison,
Bonjour Jean-François, Je voulais souligner notre appréciation du travail de votre équipe sur notre projet. Émile et Valérie ont beaucoup contribué au respect de nos échéanciers serrés, ça a été un grand plaisir de travailler avec eux. Vous avez une bien belle équipe, nous vous référerons sans hésitation ! Salutations,
Bonjour M. Bernier. Pour faire suite à notre discussion d'hier, nous sommes très satisfaits de vos services avec nous. ... Cordialement
Bonjour Jean-François, Nous avons fait affaire ensemble lorsque j'étais chez Archéo-Mamu Côte-Nord. J'aurais un terrain à faire piqueter et j'ai toujours été satisfait de votre travail. ... Cordialement,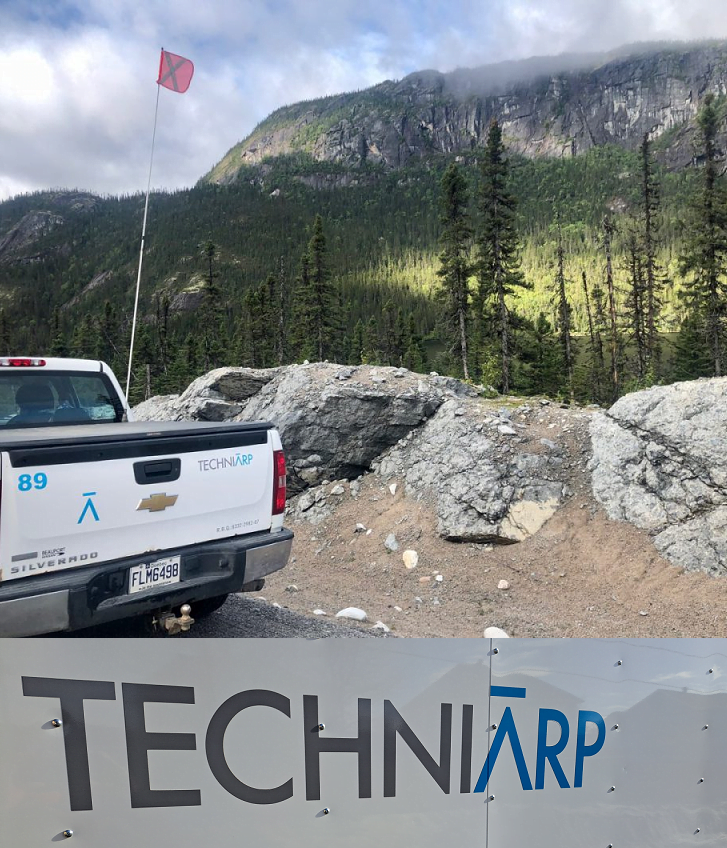 ⌖
FIND US
OPEN : MON - FRI : 8h AM - 5h PM
TEL : 418-660-5555
FAX : 418-660-2333
info@techni-arp.com
Siège social
2196, Avenue Larue, Québec (Beauport) QC, G1C 4X1
Bureau de Montréal
200-305, Rue Macdonald, Saint-Jean-Sur-Richelieu QC, J3B 8J6
⌖