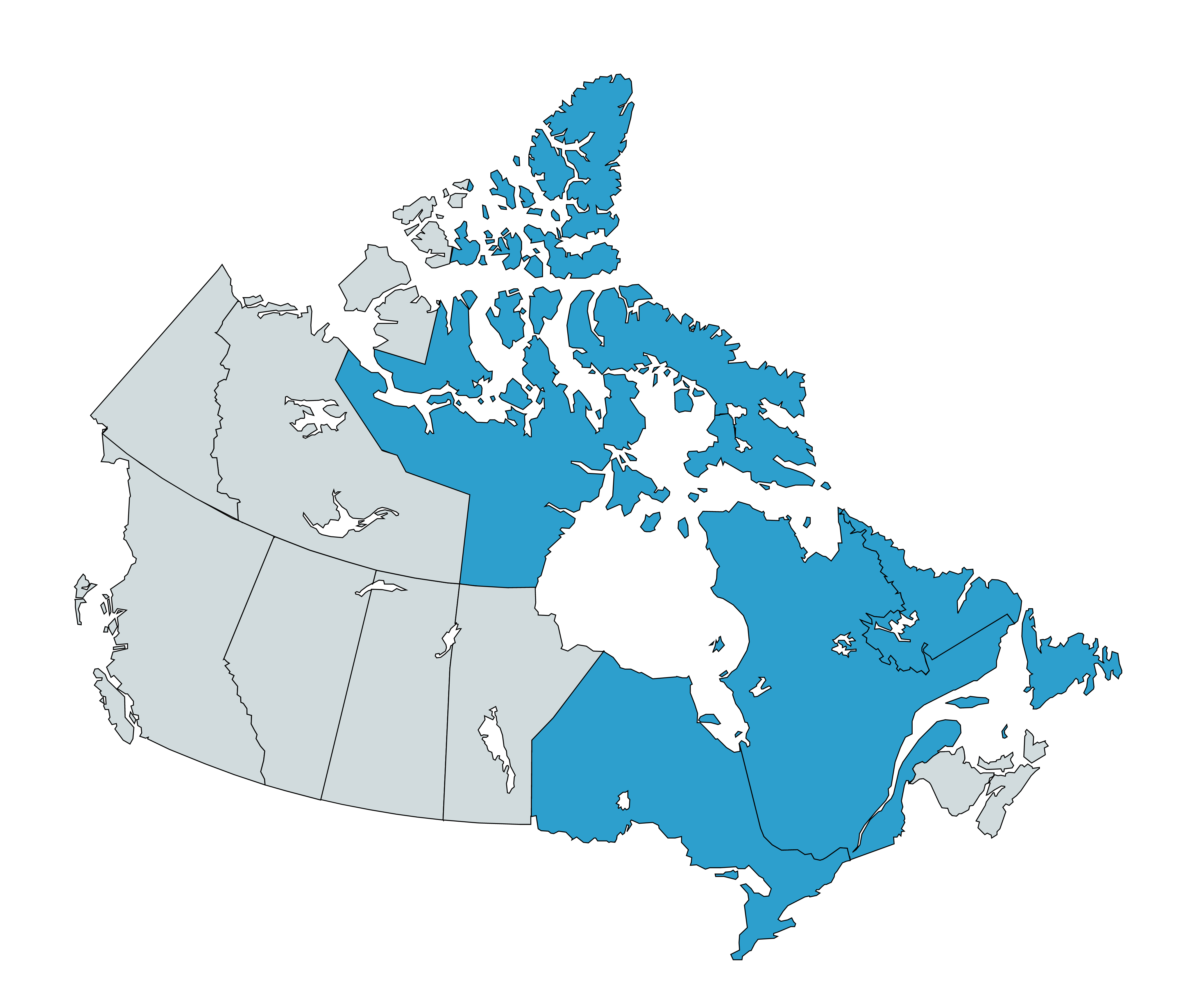 Did you know ?
In addition to covering all of Quebec, we also cover Labrador, Ontario and Nunavut. There are therefore no construction sites too far for Techni-Arp. Tell us about your project now!
CURRENTLY HIRING
Send us your application now!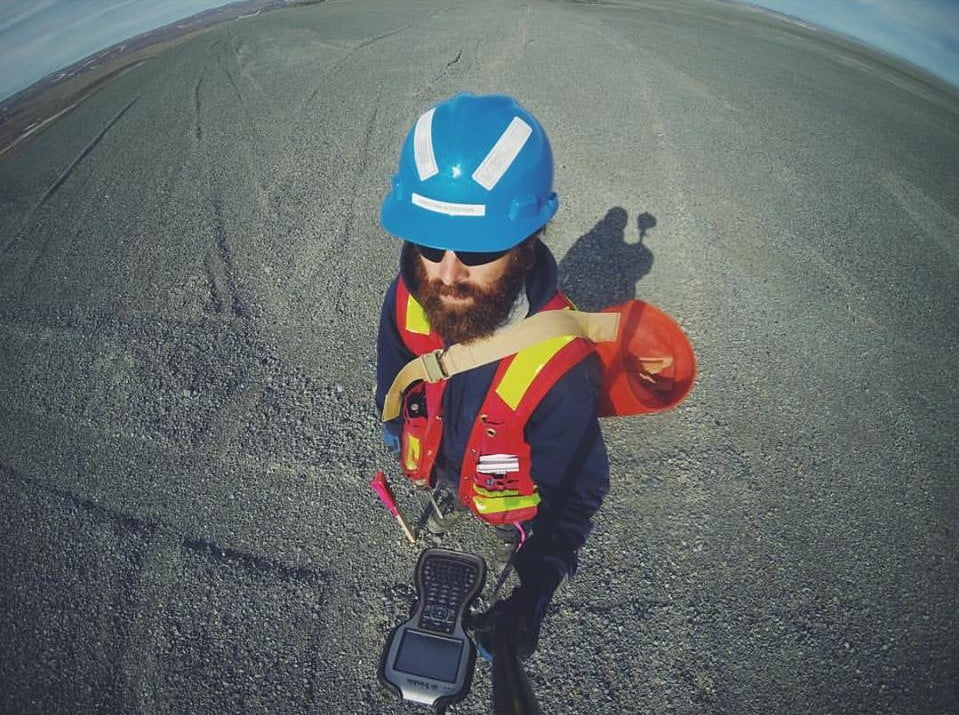 Survey Technician
We are looking for surveyors with or without experience in construction for work spread over the entire province of Quebec.
Calculator / Designer
We are looking for calculators / designers who know the Civil 3D software and who are either able to come to work at our offices in Quebec or are independent enough to telecommute.
Assistant Project Manager
We are looking for an assistant project manager to help with operations at our Quebec office.
Accounting Assistant
We are looking for an accounting assistant to help with administration / accounting at our Quebec offices.